The Youngstown Film Festival is back for our 2nd annual event organized by Adam Michael, an award-winning filmmaker based in Youngstown, OH. We are looking to bring cinema from all over the world to the passionate arts community in Youngstown! Through our partnership with the Tyler History Center in downtown Youngstown, we will be able to show & celebrate award-winning films with the entire community!
Our mission is to provide a platform to filmmakers who think creatively, differently and outside the box in the form of shorts and features to help make their vision come to life! We will also award a special prize to a Youngstown filmmaker to help support our local community.
*Selection into the festival does NOT guarantee your film will be shown live at the festival. Films selected to be shown at the festival will come from the judges and chosen from the official selection list. If your film is selected to be shown, you will be notified.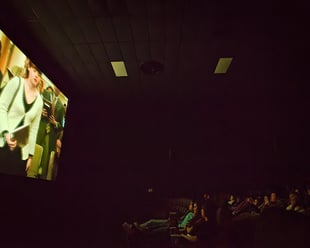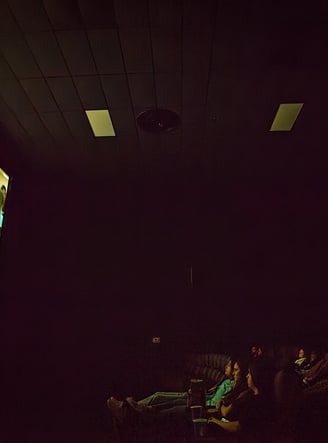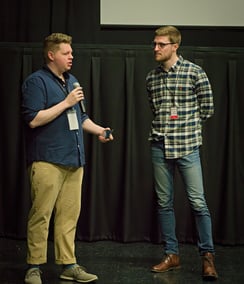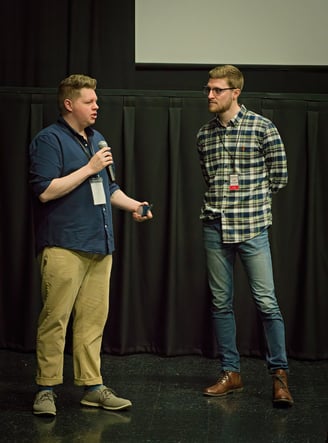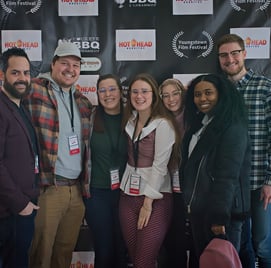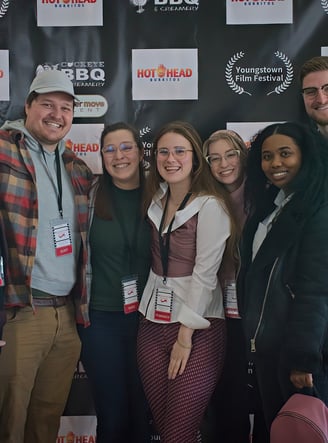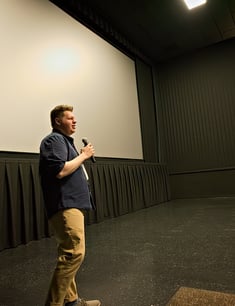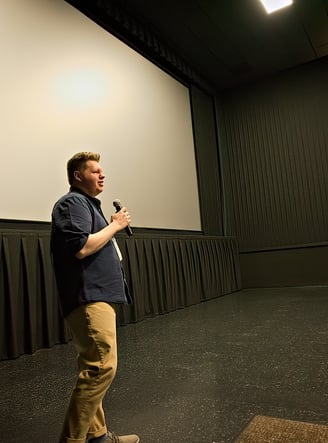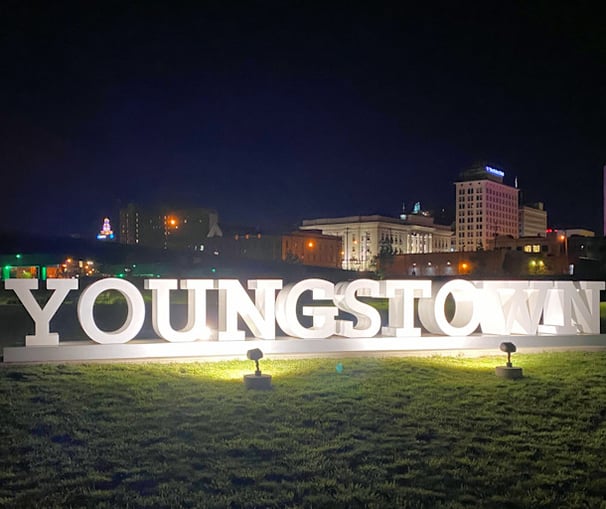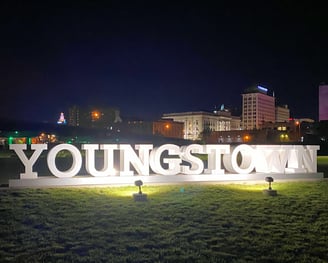 Located just an hour from Cleveland & Pittsburgh, Youngstown is a beautiful city that is rich in history, traditions and events.
With an incredible arts scene, Youngstown continues to be a place that encourages creativity and thinking outside the box.